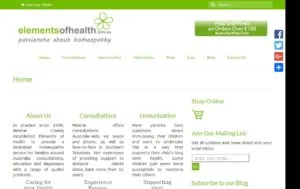 Posted 2 years ago
Melanie Creedy is a UK trained homeopath with 25 years experience of using homeopathy and 12 years in practice. We offer consultations in person or...
Natural Therapists / 324 views
Posted 2 years ago
Debra and Riaz Behi are passionate about the treatment and health of pregnant mums and their babies. They have years of experience in the treatment...
Natural Therapists / 389 views