Forget everything you know about Sleep Consulting. Dream Winks is different. Holistic Sleep & Feeding help how you need it. Tailored to your familySleep Done...
Parenting Support Services / 231 views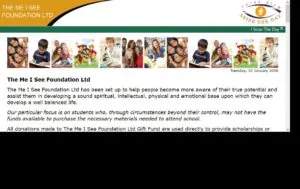 The Me I See Foundation Ltd was established to assist people in creating a sound spiritual, intellectual and physical base upon which they can develop...
Parenting Support Services / 360 views