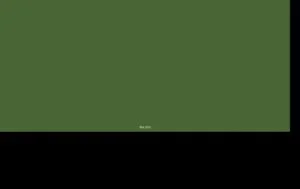 Posted 3 years ago
Meagan is committed to supporting people to uncover their inner wisdom and providing a space and opportunity to identify and release the emotional blockages that...
Parenting Support Services / 268 views
Posted 3 years ago
Holistic care for your child. A professional nanny placement agency and community for families who parent differently.If you're a parent looking for a nanny or a nanny seeking...
Parenting Support Services / 237 views