Posted 3 years ago
Kids in Harmony is a creative Music and lifeskills program for children 6weeks - 7 years. With a combination of music to movement, relaxation, yoga...
Parenting Support Services / 371 views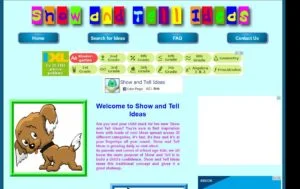 Posted 3 years ago
Are you and your child stuck for fun new Show and Tell ideas? You're sure to find inspiration on our website with loads of cool...
Parenting Support Services / 424 views