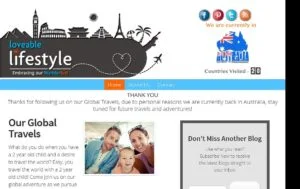 Personal Development! It's my mission to coach you through the steps you'll need to take to become a successful entrepreneur from home, and create freedom...
WAHM Businesses / 324 views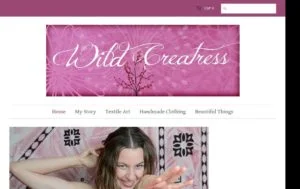 Unique eco-friendly handmade clothing and nappy-free pants, maternity clothing, eco-fairy costumes and more! A WAHM business, all clothing is handmade by me in Bellingen! Contact...
WAHM Businesses / 326 views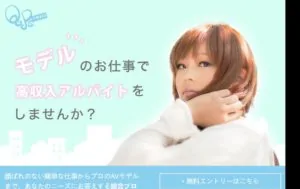 We are a family run business giving advice and selling resources for homeschooling. We believe that home is the most natural place to bring up...
WAHM Businesses / 510 views