Parenting should come Naturally
www.naturalparenting.com.au provides you with new and informative articles about anything and everything related to making informed and sustainable parenting choices. We have extensive libraries covering your journey from preconception to adolescents and include topics such as breast feeding, sleep, birth, discipline, schooling and health.
Our extensive Business Directory is also a great place to source services in your local area or Australia wide. We have a large number of listings and resources available for your convenience in the Natural Parenting Business Directory
We're About The Little People…
The early days of parenting a new baby can be a very challenging and confusing time. We can often feel overwhelmed and unsure as life as we knew it has suddenly and dramatically changed.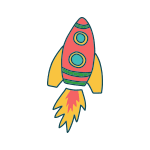 Pregnancy is the beginning of one of life's most wondrous journeys. As we watch our bodies change shape and experience the magic of growing new life, we can be confronted by a myriad of choices and decisions.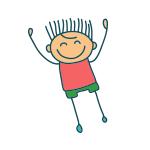 Parents of all types, blends and flavours are welcome here, with advice and support whatever your parenting journey.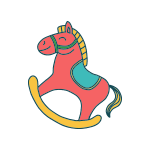 Feeding your children in a world where we are subjected to an onslaught of misinformation about food can be overwhelming. We keep it simple with some creative healthy food ideas.